Just a Girl Who Loves Junking and Creating fun home décor and fashion!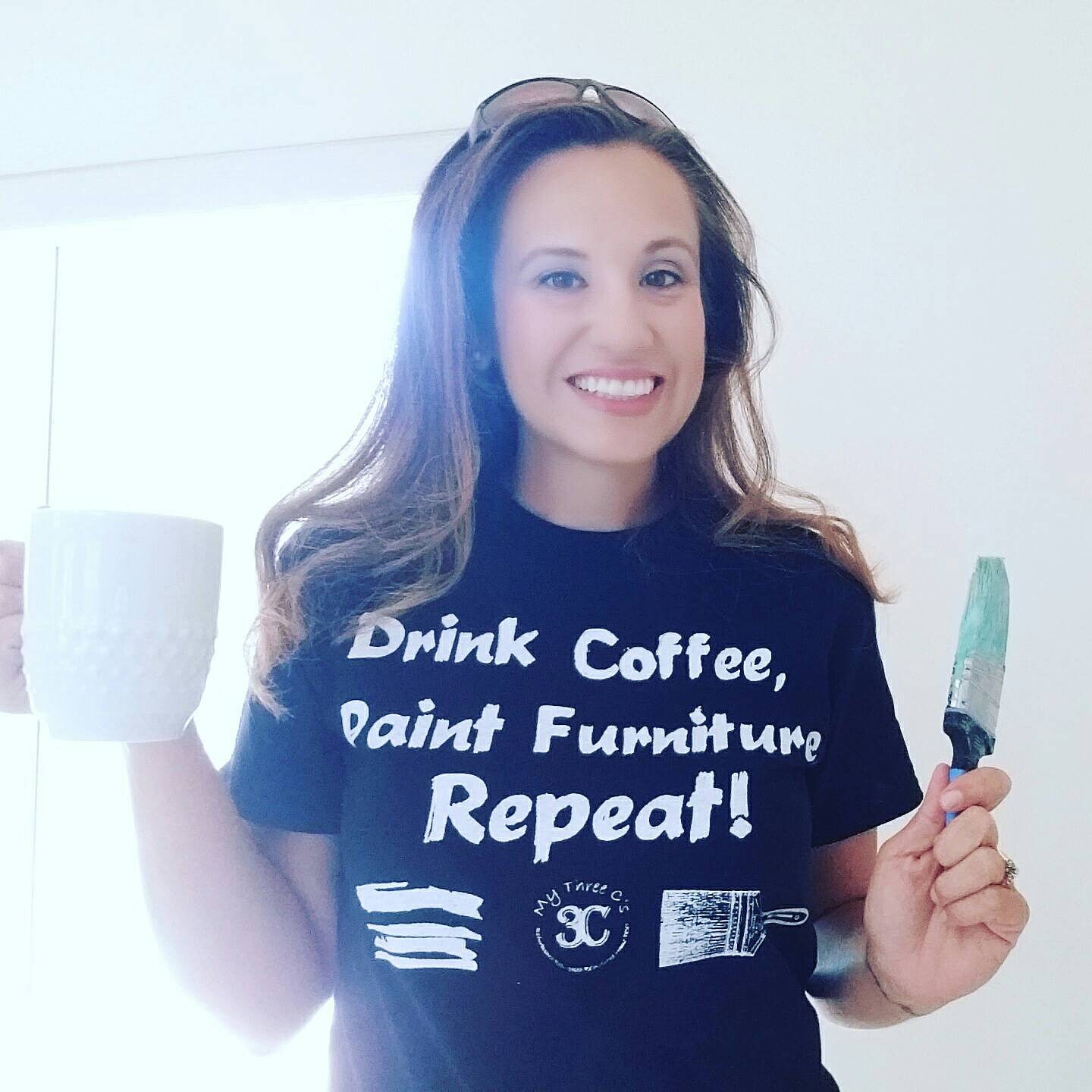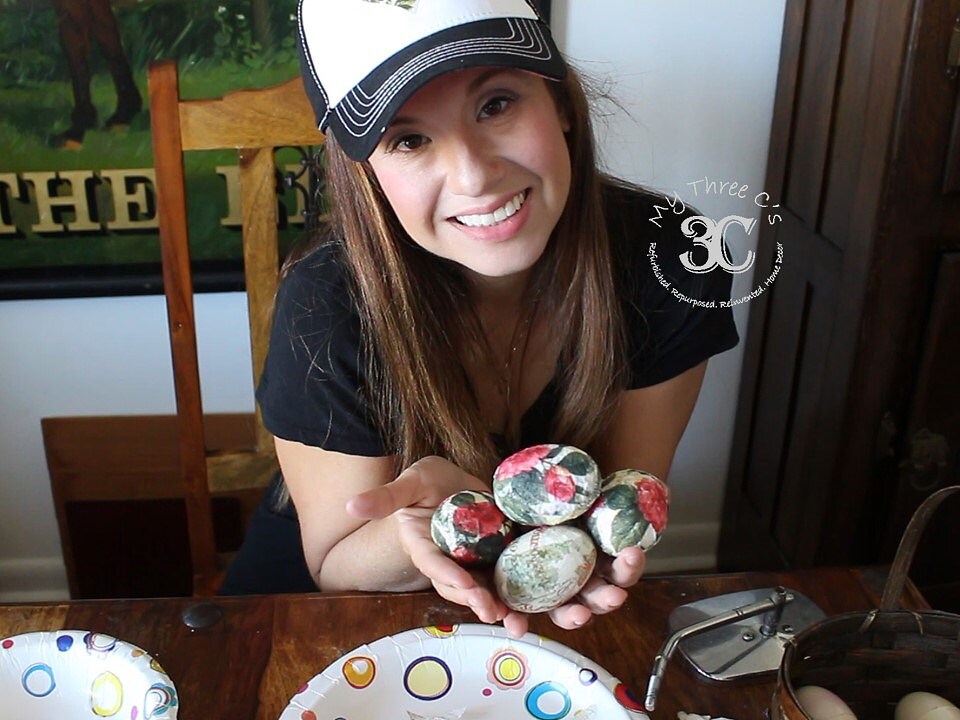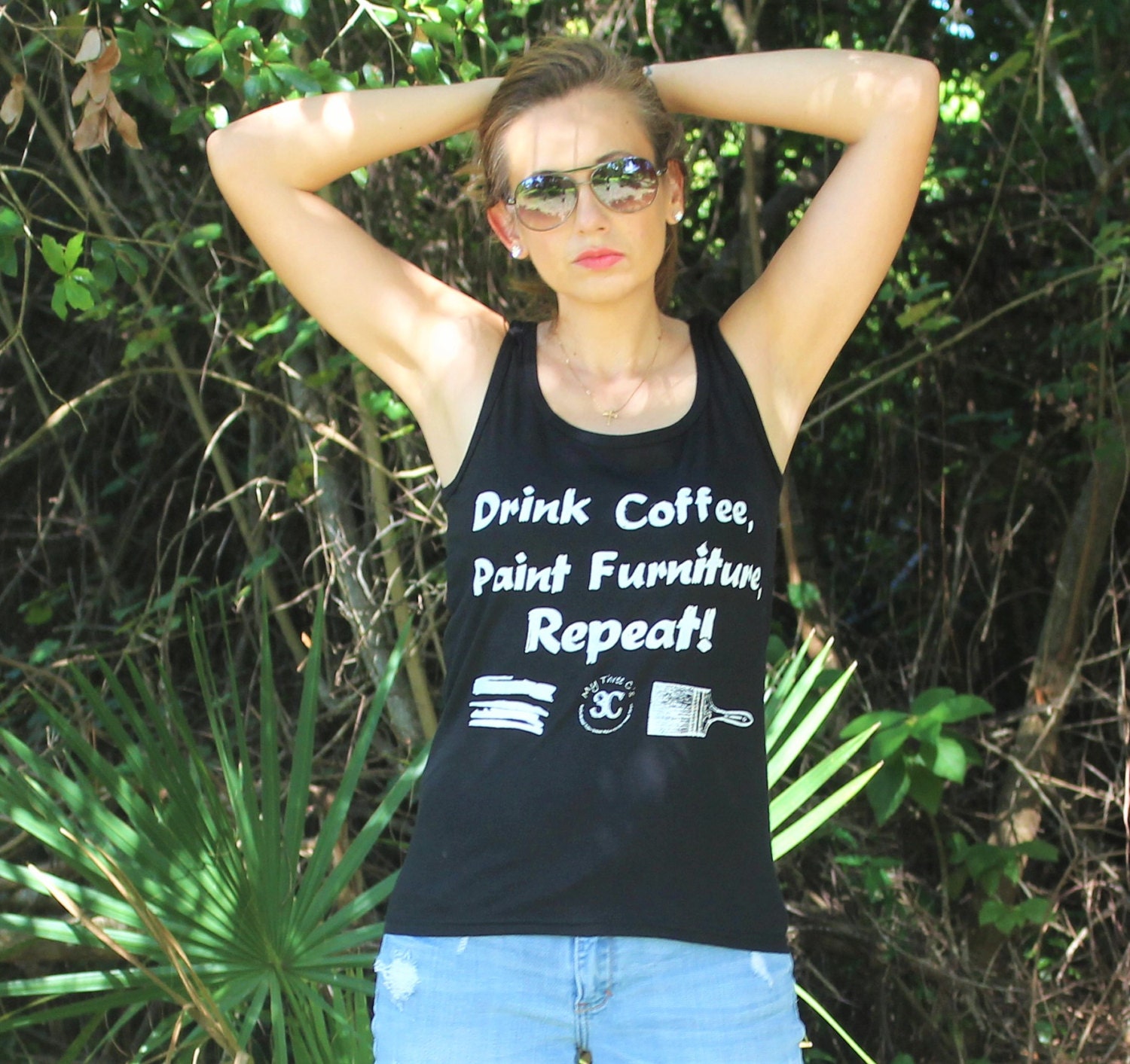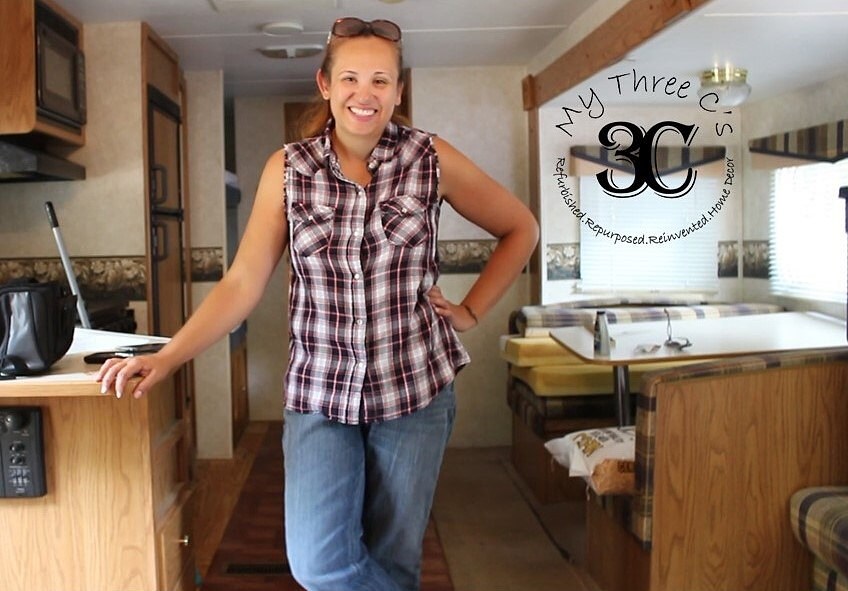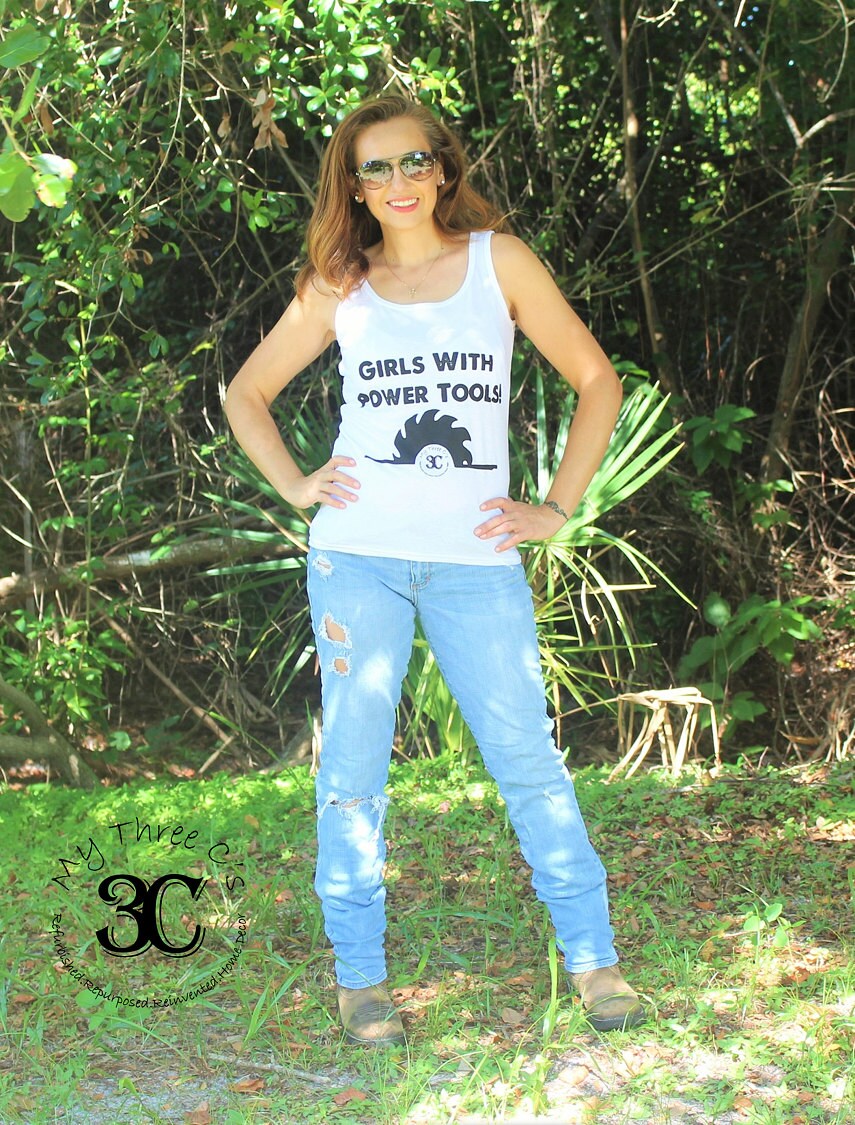 I'm a mom, a wife, an Air Force Veteran and a native Texan. I'm April Burson of My Three C's, a furniture refurbishing company located beachside in wonderful Brevard County.
About sixteen years ago, armed with a paintbrush and a feeling, I started my first furniture project. A lone, hand me down nightstand became my first ever shabby chic refurbish. Little did I know way back then my life would come full circle and I would be repurposing old furniture for a living. I draw my inspiration from my home state as well as from countries I have lived or traveled, Europe being my biggest inspiration. Some of the most inspiring places I have lived/visited are Texas, England, France, Spain, Austria, Italy, Montana, and of course the beautiful Space Coast.
My Three C's has been in existence since March 2011 and started as a sewing craft venture. Items now range from Refurbished Furniture, Up cycled Junk, Home Décor and Handmade Crafts and now I can add Fashion T-Shirts to my portfolio. To view what My Three C's is all about visit my Facebook page
www.facebook.com/mythreecs
. My Three C's also has a blog! Visit
http://www.mythreecsdiy.com
to view my furniture portfolio, DIY blogs, links to my DIY YouTube videos, recipes, and home decorating tips.
Fun Fact: My Three C's gets its name from my three boys. Their names all begin with the letter C.
Visit my YouTube Channel @
https://www.youtube.com/channel/UCBy7ekNm5tC3QqqP5zOP1qQ